Spending Mother's Day with my girl was awesome. I loved every minute of it.
Hubby treated me and my Mom and Dad to brunch and ice cream.
We went shopping for the perfect pair of sunglasses for me.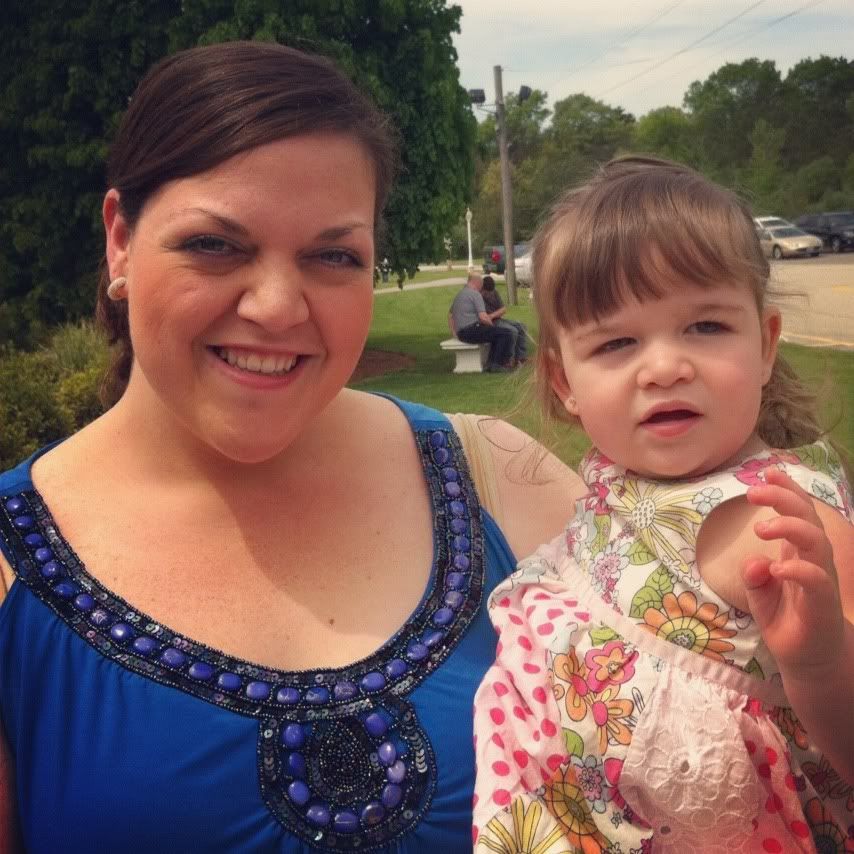 We refused nap time and played in the mud instead. The weather was beautiful!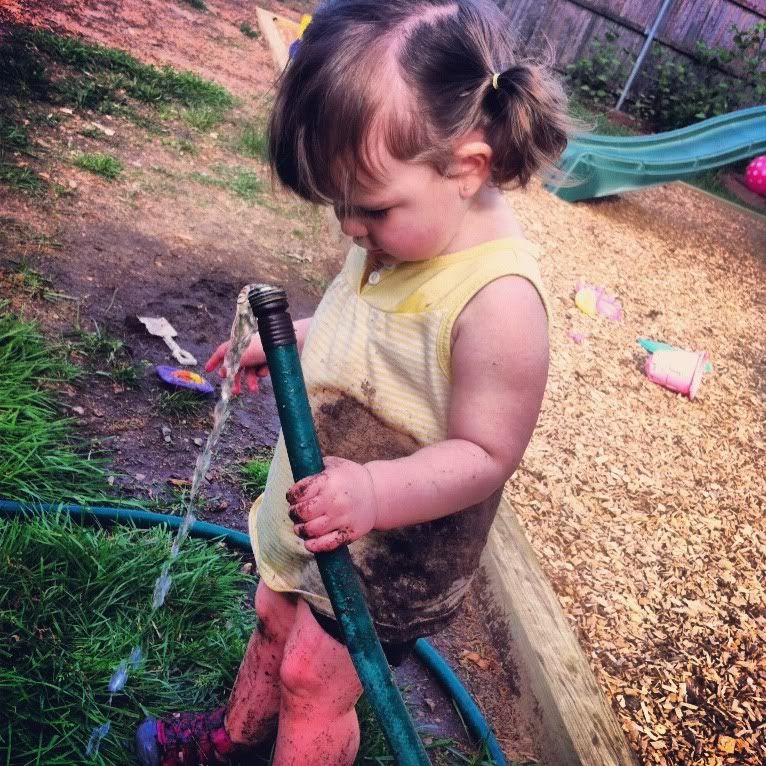 Olivia had an early bedtime and Joe and I cuddled in to watch a movie. It was simple and perfect.
To My Sweet Olivia,
You made me a Mother. You are the reason I celebrate Mother's Day. Your presence in my life has changed me in so, so many ways. I love every single bit of you.
Your smile makes me smile, your laugh makes me laugh.
Without you I would have never known what this type of love feels like.
Being a Mother is my greatest accomplishment. I love you to the moon and back.
~Mama