I haven't blogged in what feels like forever!
...and now we're at the awkward phase of trying to just jump back into it seamlessly.
So, I'll catch you up on what's been going on around here via a ton of pictures!

Making adorable faces.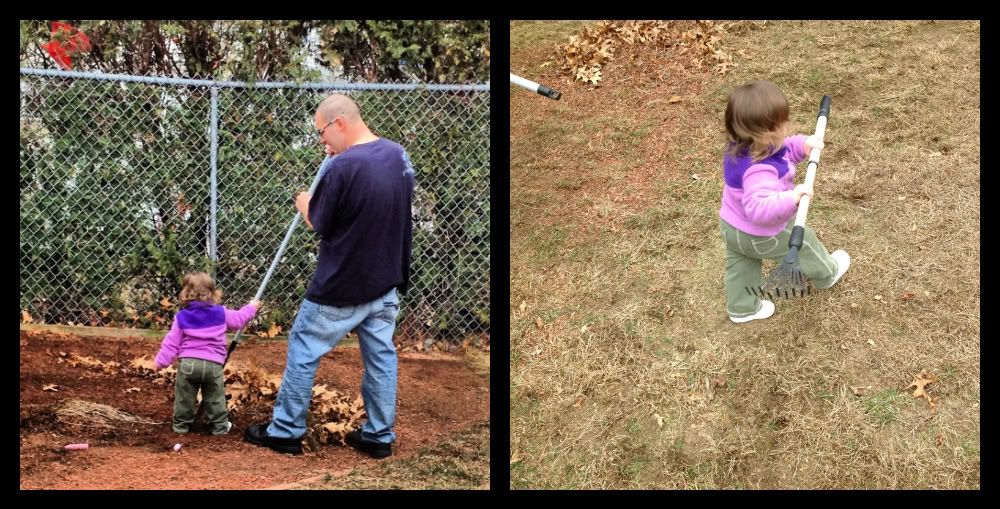 Helping with yard work


Showing off our adorable outfit of the day!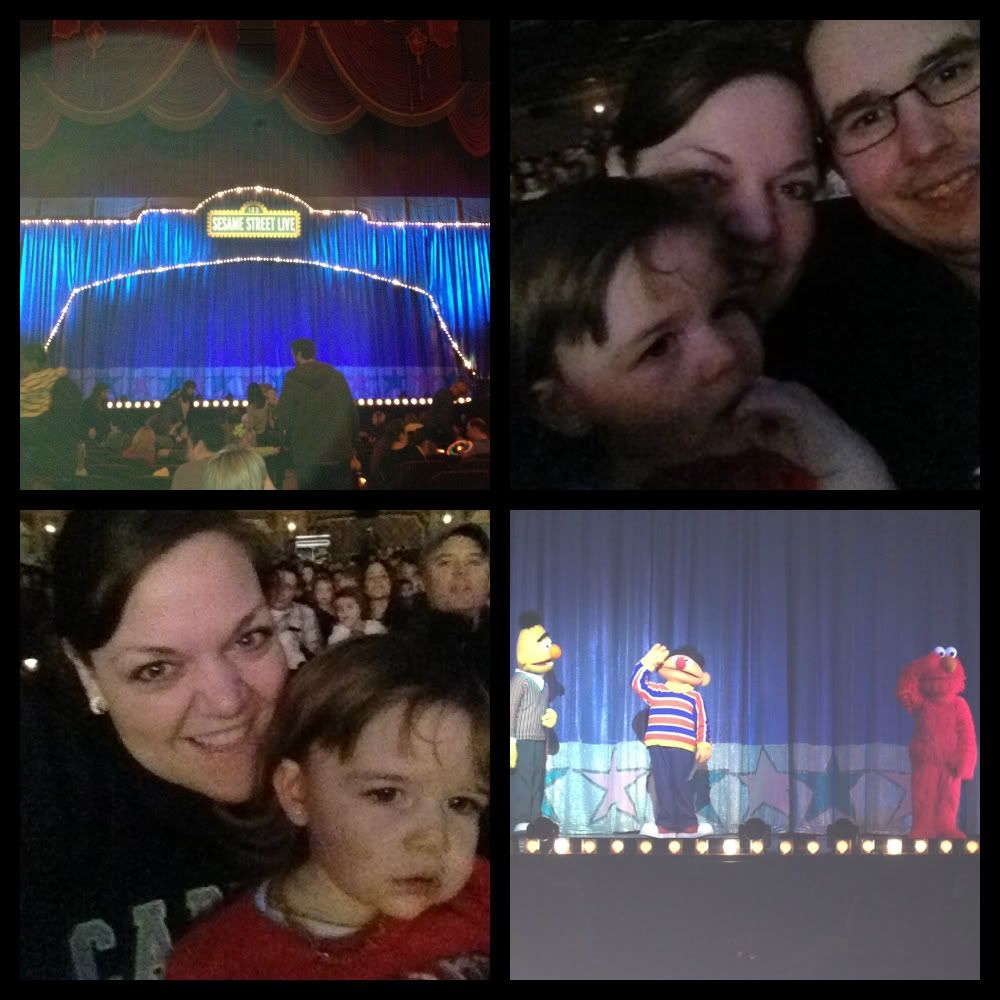 Going to see Sesame Street Live!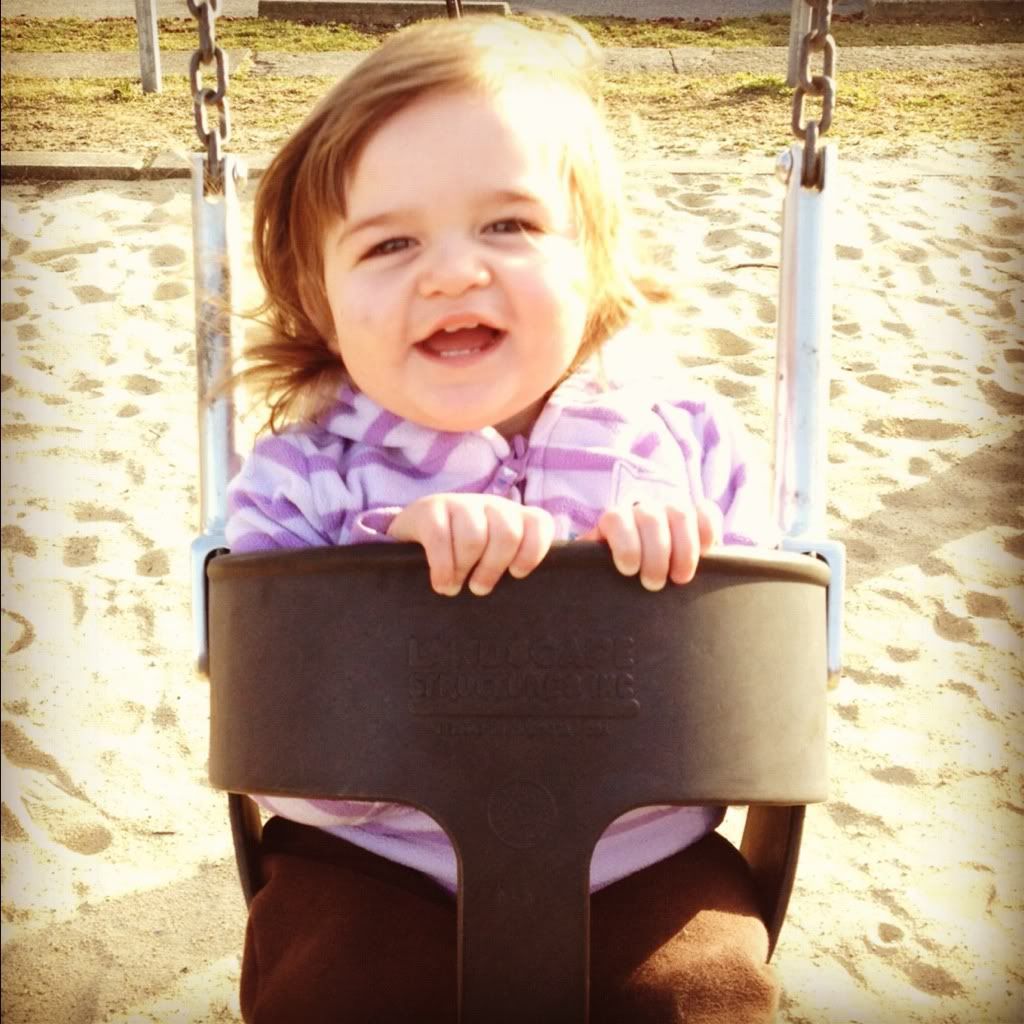 Enjoying the sunshine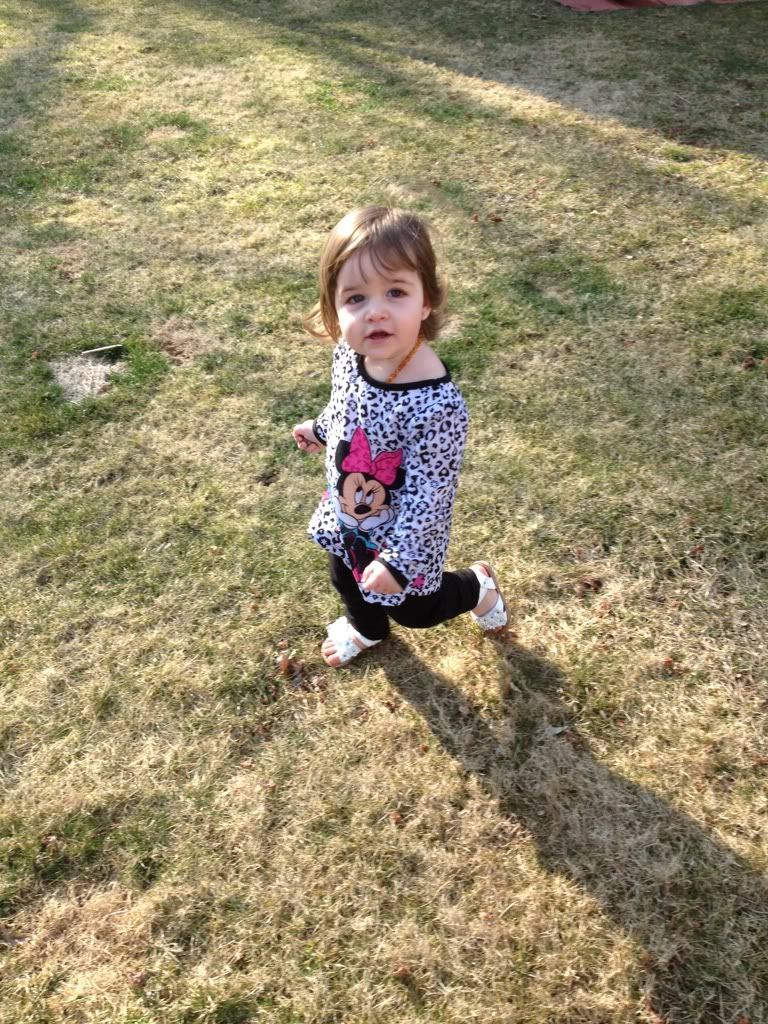 Playing outside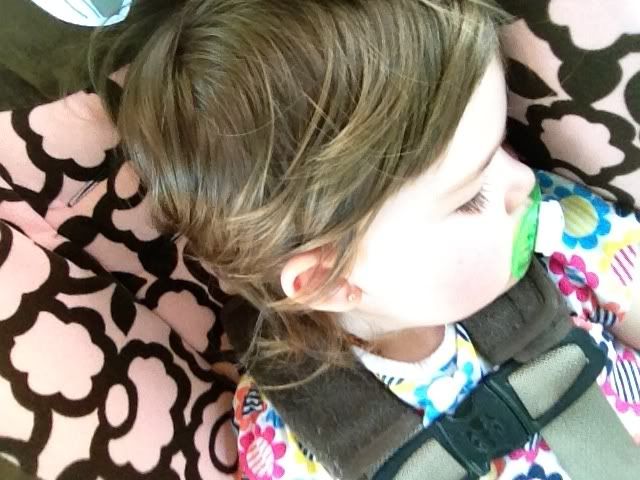 ...and playing so hard that you fall right to sleep.

I can already tell this is going to be a fun and exhausting summer!