Every week as it gets closer and closer to Friday I anticipate the weekend that much more. Being home with my family, bring Olivia to ballet class and of course church make Friday night - Sunday my favorite days of the week. This week was a good one, so today I'm linking up with Laura from The Everyday Joys for Fab Friday.
This week I'm sharing these fab things -
~ I updated about my weight loss so far here - 4.6 lbs for week 1 felt great! The amount of support and encouragement and love I received from bloggers, friends, family etc was amazing and really, really helped me keep going through a couple weak moments. I can and will do this! My husband found this iPhone background for me and it's keeping me motivated.
~ For years I've wanted a dslr camera and this week my husband did some research and bought one for me. It will be here next week and I can not wait to try it out and learn how to use it. I love taking pictures and my point and shoot has seen better days so it was time for an upgrade...and upgrade I did! I've been pinning tips and tricks and directions so I have some reference guides. Here she is!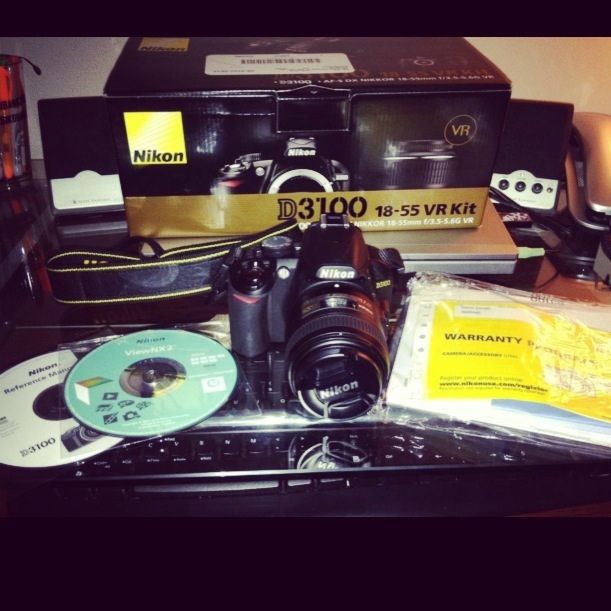 ~ I made an awesome lunch for today and I really can't wait to eat it. Dark leafy green salad with cucumbers, tomatoes, gorgonzola, roast beef and onions - delish and healthy!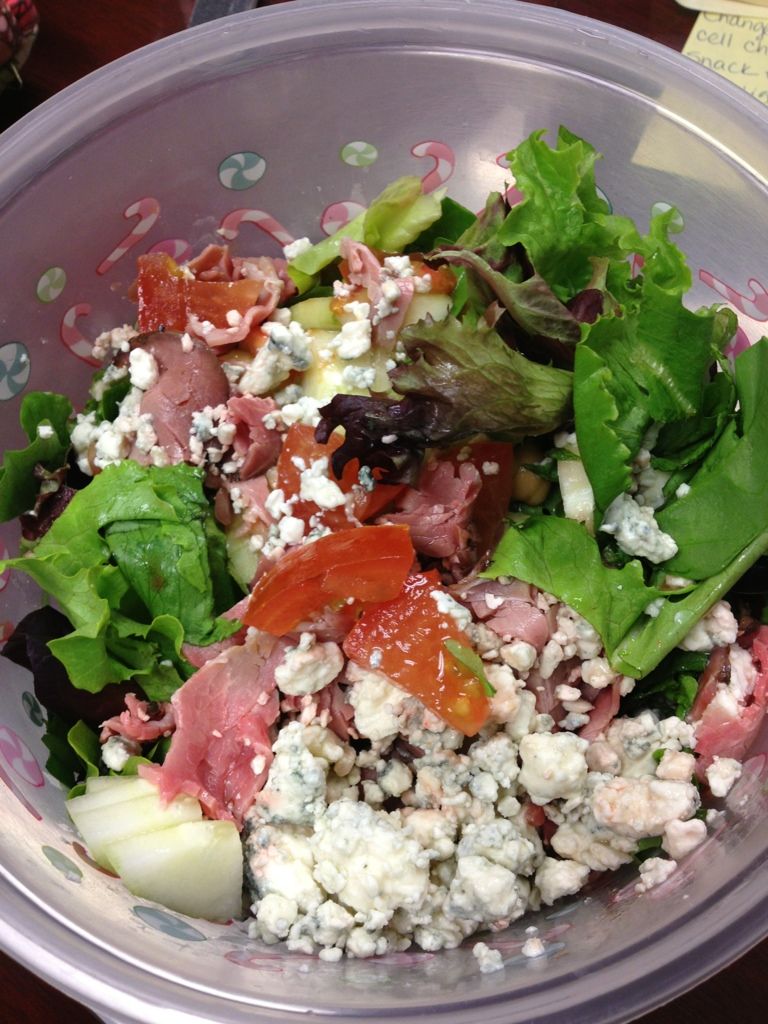 I hope everyone has an awesome weekend... Now go check out Laura's blog and link up for Fab Friday!