This morning I found two awesome bloggers who are hosting a "Weigh in Wednesday" link-up for other bloggers who are on a mission to lose weight, get fit, get healthy etc. I'm excited because it will give me the chance to meet other bloggers who are on the same journey as me and I'll also be looking for tips that have aided in their success. If you want to read the beginning of my story it's here and here.
Basically, every Wednesday we'll link up with Alex and Erin and share our weight loss, inches loss or exercise successes for the prior week.
Without further adieu, I'm super happy to report that 1 week in I've lost

4.6 lbs!!!
Seeing that I was capable of losing weight this week was really motivating for me. I knew that it would be difficult on a daily basis to make good choices but I did it and I'm so happy!
So far I haven't started any specific exercise plan. I've mainly been focused on eating right and once I get that established then I'll be including exercise. Grocery shopping this week was so different than it has been recently. I bought a lot of chicken, shrimp, fish, turkey, beans, veggies and fruit. Before I'd buy more snacks than anything else and that's what I'd eat to get me through the day.
My daily meals have looked something like this:
Breakfast - Kashi high protein cereal, 1% milk and a handful of blueberries with coffee
Snack - Banana and a 100 calorie pack of cocoa almonds
Lunch - Low sodium ham sandwich on a Flat Out wrap
Snack - Apple
Dinner - meat and veggies with a small carb, usually 1/2 a sweet potato
Snack - grapes or walnuts
I need to be drinking more water throughout the day. I'm really never thirsty and don't drink much of anything but I know that drinking a ton of water will help me reduce hunger and lose weight so that's on my to-do list for this next week.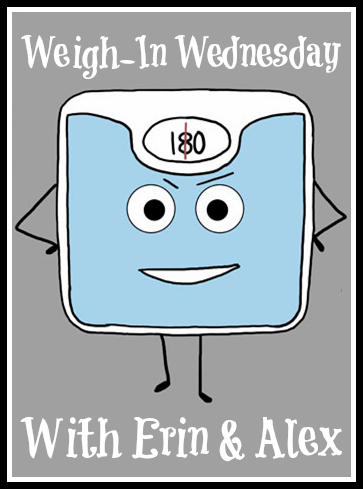 Now, I have a long way to go. I'm probably not going to share my actually weight here (until I've lost a significant amount) but I do have some before pictures that were taken on 1/1/13. It's funny because I'm embarrassed to post pictures of myself on my blog but everyone I come in contact with on a daily basis sees me so what's the big deal?