Here are a few fun facts for Fun Fact Friday!!!!!!!

~Olivia is named after both of my grandmothers -
my maternal Grandmother is Olivia and my paternal Grandmother is Yvette.
We love her name because it means so much.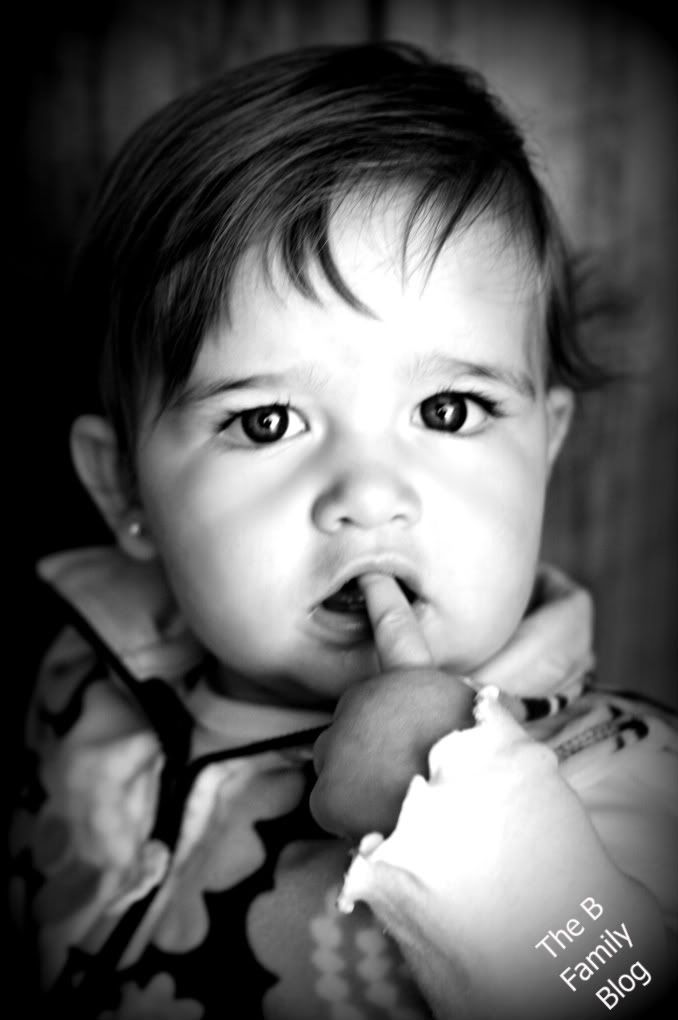 My favorite picture of Olivia.
~my husband took my last name when we got married - yup, that's right...
~my husband and I met when we were 19
(where did the time go???)
and have been together a total of 8 years and married for almost a year and a half.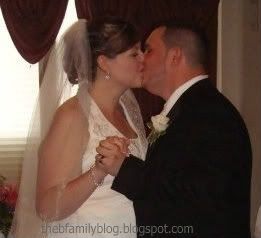 ~we have a dog named Penny, before Olivia, this pup was my baby.
She has taken a backseat but she's certainly loved!
~I love Fritos. I mean I love Fritos. I crave them and always have to have some in the house.
~same with Reese's peanut butter cups...OMGahhh they are delish!

Last fun fact, I wrote this post on Thursday... wishful thinking that it was Friday... FAIL!
~Laura