My husband and I work for the same company
and one of the amazing benefits they offer is free admission to several local museums.
Over the past 3 weeks we've visited
(all for free admission!!!)
Let me tell you, these places are FUN!
Here's some pics from our visit to the Providence Children's Museum!
In the 4-way mirror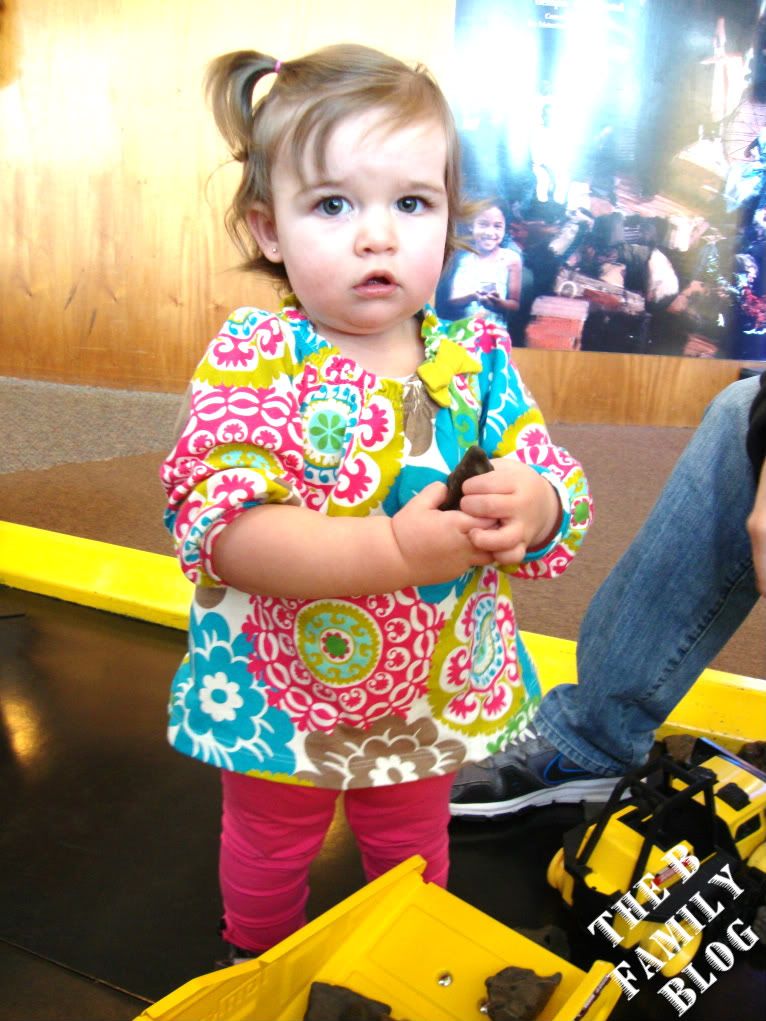 Playing with the fake rocks and tonka trucks.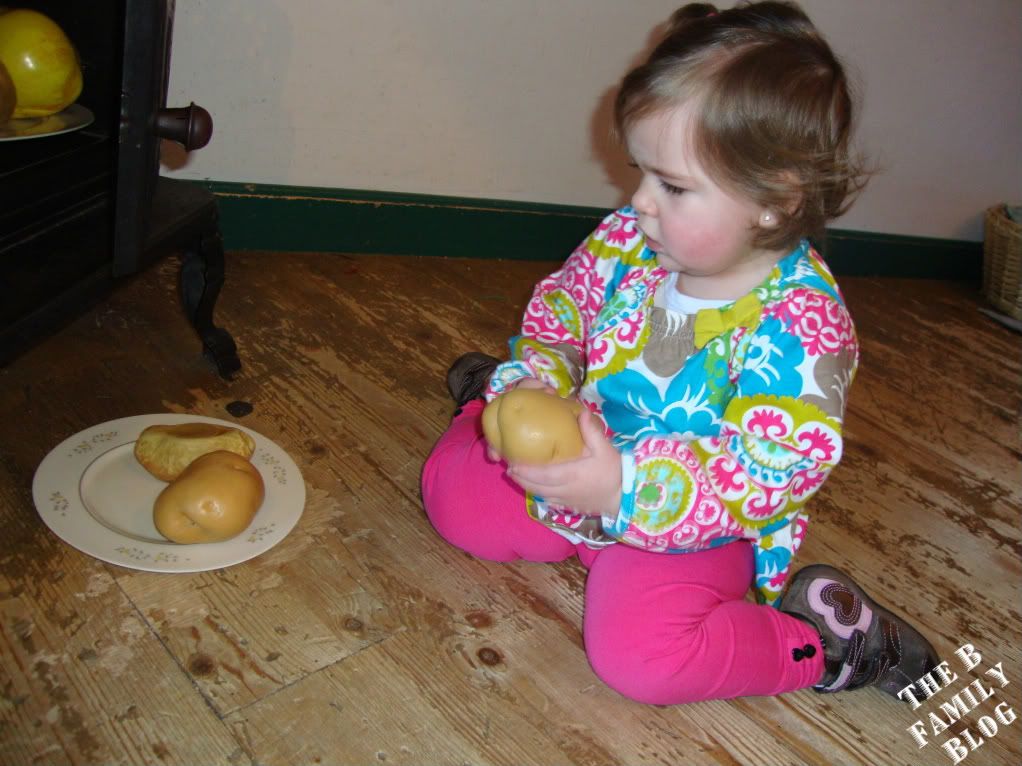 Playing "house"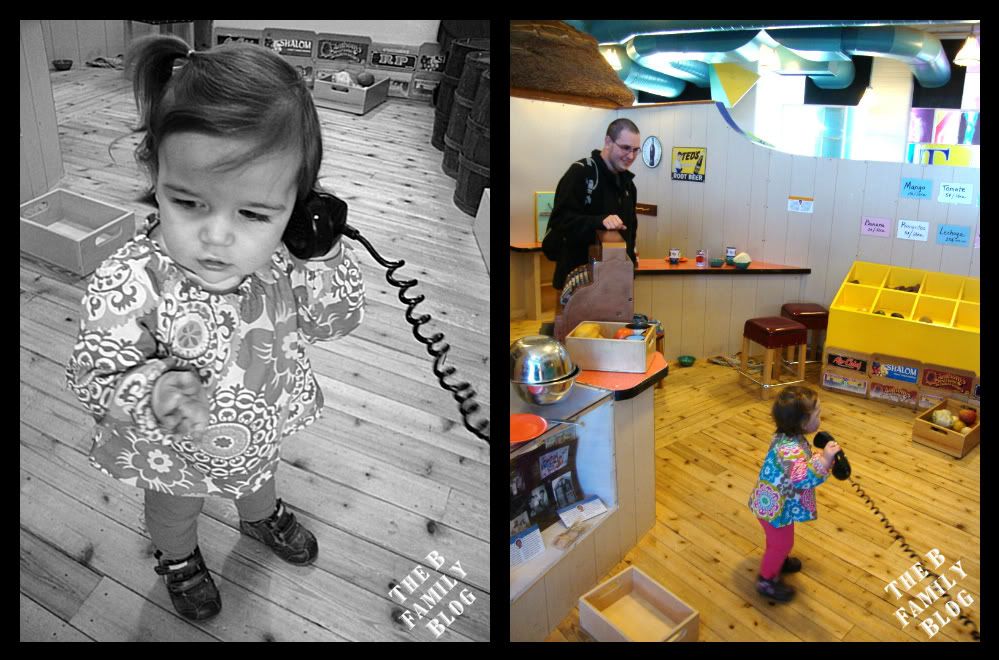 Playing "store"

This was our first time taking Olivia to the museum.
She loved it and so did we!
Needless to say, we'll be back!

~Laura