When I started planning Olivia's 2nd birthday party I knew right away that I would have to go with a Minnie Mouse theme since she loves her so much. Olivia's excitement when she saw the final result after all the balloons and decorations were up didn't dissapoint and I knew that I made the right choice.
The Minnie theme started when my awesome photog friend Jenn took Olivia's 2 year pictures
and I found the most adorable prop - Minnie ears.
The pictures came out great, here is one of my favorites.
I used my other favorite picture for her invitations that I had custom made on Etsy by
Maddie Rose Designs
. She was great to work with and the whole process was super easy. She sent me an attached file, I sent the pictures to CVS and picked them up in an hour. The only thing I had to buy separately was the envelopes.
I kept the decorations pretty simple. I made a pinterest inspired Minnie Mouse head picture banner and hung it on our dining room window. It included a picture of Olivia the day she was born, a picture from her 1 year photo shoot and a bunch of my favorite pictures from her 2nd year.

I followed the theme of pink and black so we had tons of matching balloons and a couple store bought decorations here and there including a "happy birthday" banner, Minnie noise makers and a bunch of Minnie stuffed animals from Olivia's collection placed around the house.
We used a pedal car that my dad, Olivia's Papa, bought for her
as an decoration with Minnie Mouse as the driver.
I took a few pictures of Olivia in the car as well.
The party was filled with family and friends.
It warmed my heart to be surrounded by people who love our girl so much.
The day was spent playing and talking and catching up with family
we haven't seen in a while. We ate good food and yummy cake,
opened presents and sang "Happy Birthday!"
Olivia loved everyone and had a great time! While we sang "Happy Birthday" Olivia was BEAMING with excitement and pride.
She knew that it was for her and I couldn't hold back the tears any longer.
As I was kneeling next to my big girl smiling from ear to ear
I just started crying with such joy because she is an amazing little girl.
She was just so proud and happy and excited!
Here are a few more pictures from the day. I didn't capture many because I was so focused on being present and in the moment and I didn't want to be behind the camera.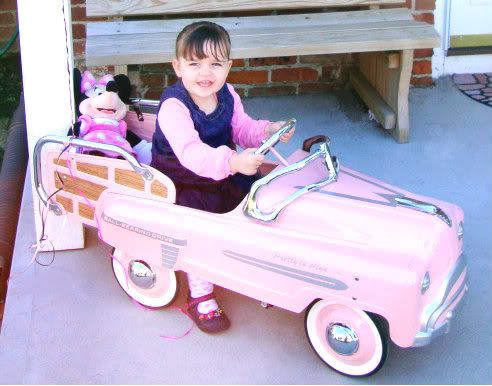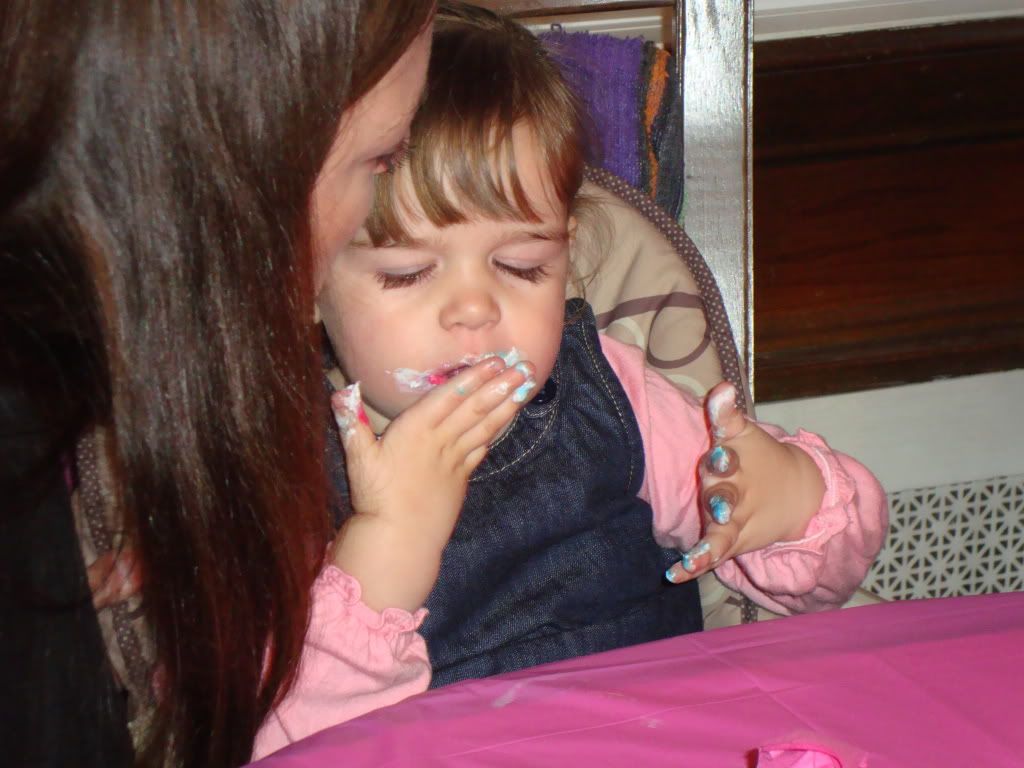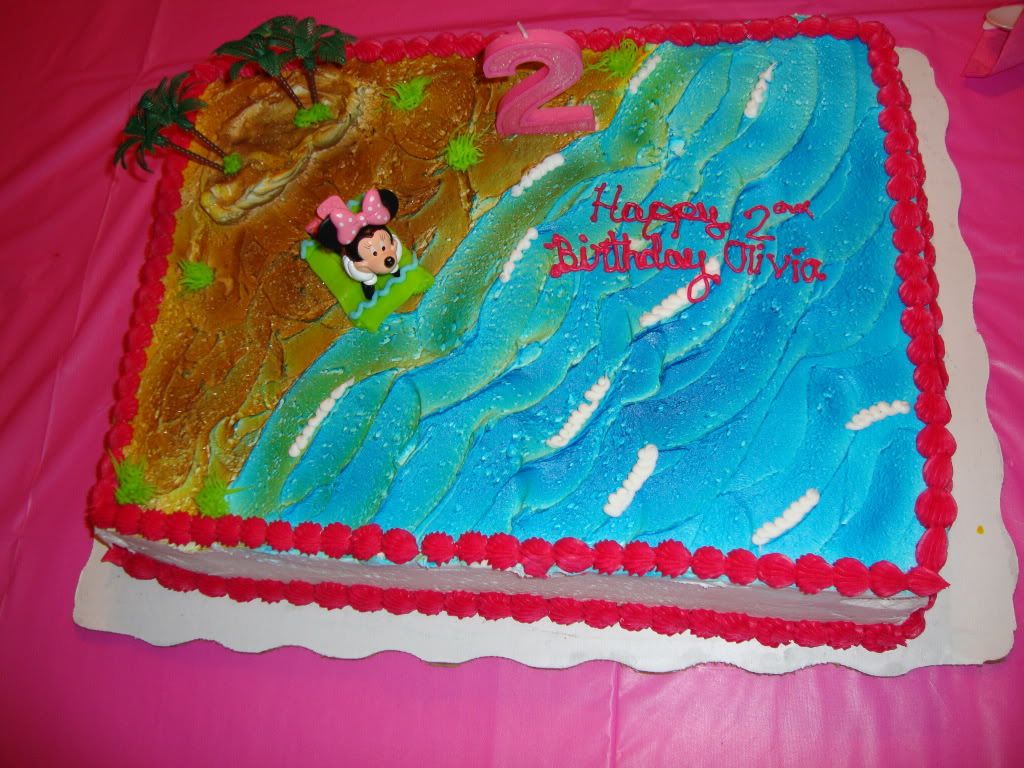 ...and last but not least, I want to remember all the awesome things about my girl at age 2...